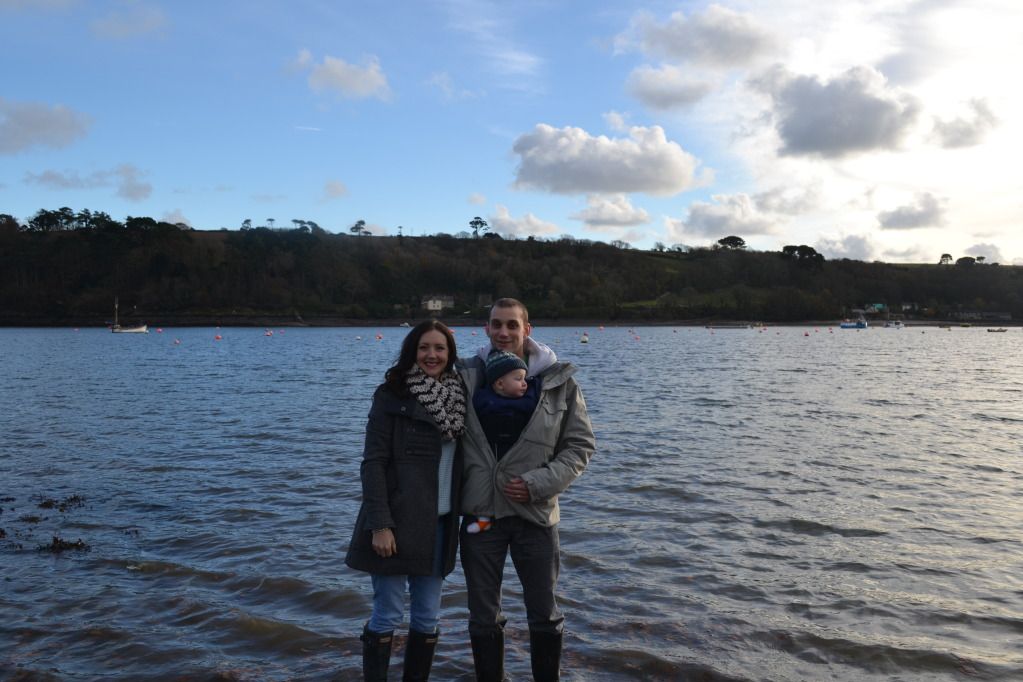 I turned 29 a few weeks ago, I can't believe I'm in the last year of my 20's, I'm ok about it though! I had a really lovely day spent with lovely people at a restaurant on the river. We took a stroll along the waters edge and I witnessed something truly amazing.......we spotting a family walking around with a pot of salt in their hand randomly pouring it onto the ground, suddenly a razor clam emerged from the ground, I know it sounds really lame but these things were so weird and I really was quite amazed at how they just suddenly starting poking up through the sand.......easily amused huh!
Look at that face. Happy as a clam
YES Cake and singing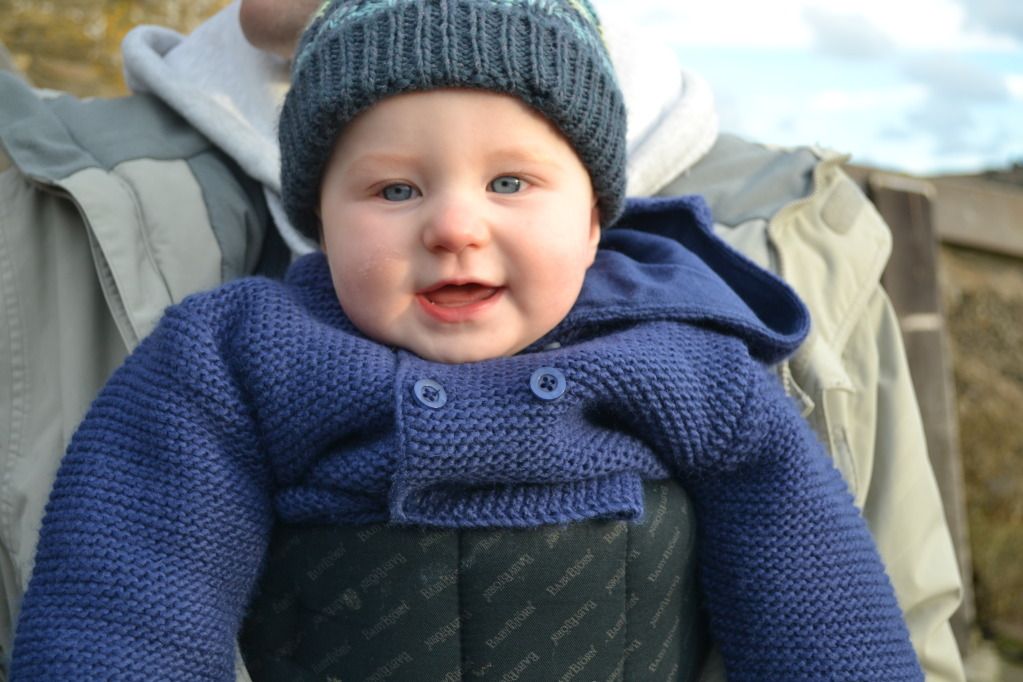 As I always love to see what others got for their birthday's I thought I would share with you all what I got. Thanks to Dylan, Fletcher, my family and friends for all my lovely gifts.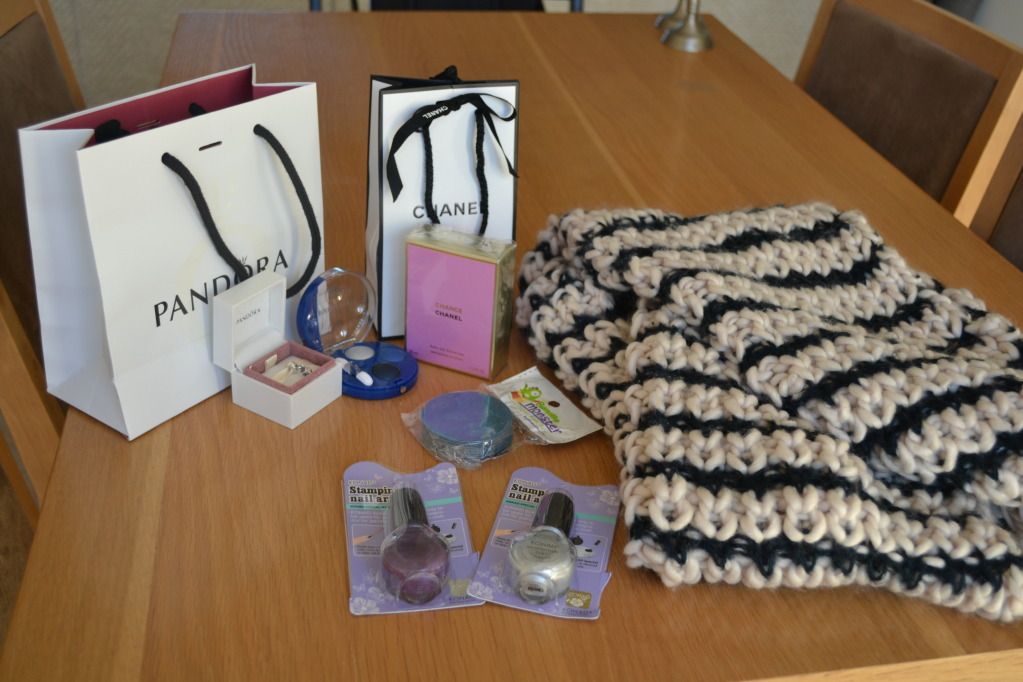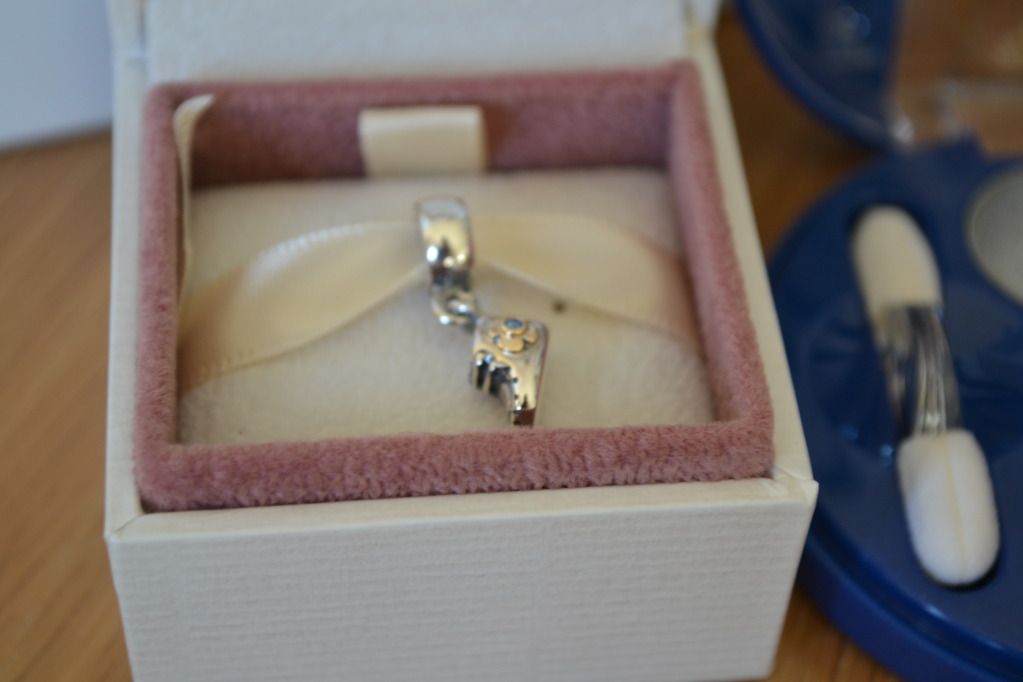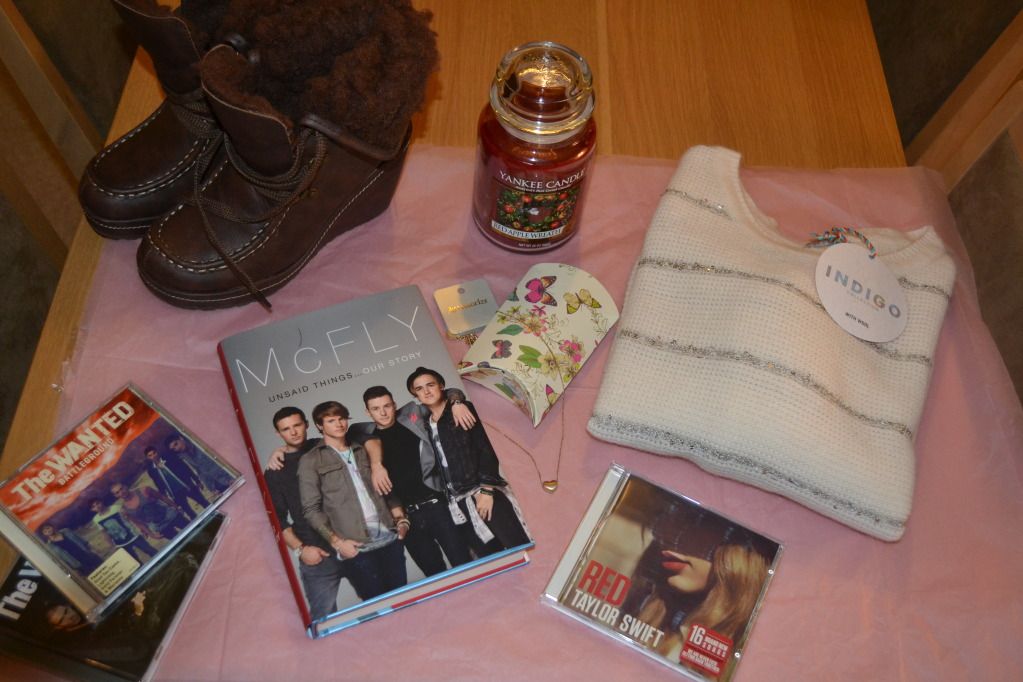 Yankee candle Red Apple Wreath {This smells like Christmas}
Konad nail art and nail varnishes
McFly Book {I'm a massive fan, I've actually seen them in concert about 7 times and met them in the flesh}
Chanel Chance
Snood Dorothy Perkins
Pandora charm
Bourjois eyeshadow
Rocketdog Bonfire Boots
Jumper M&S
Heart necklace
CD's {The Wanted, Taylor Swift}
Keep Smiling
xxx