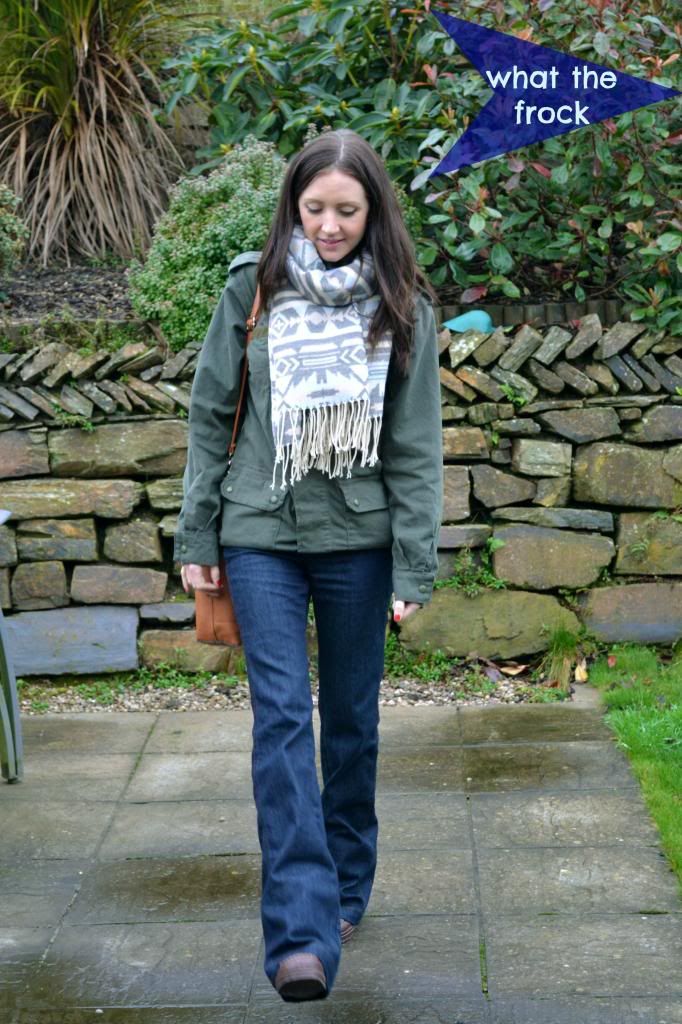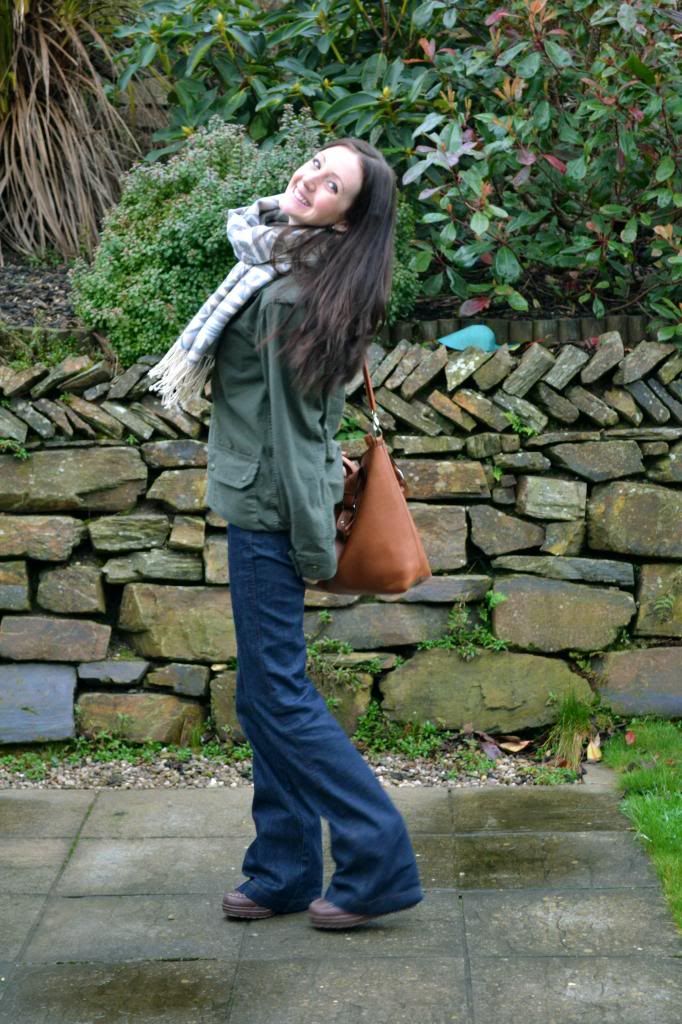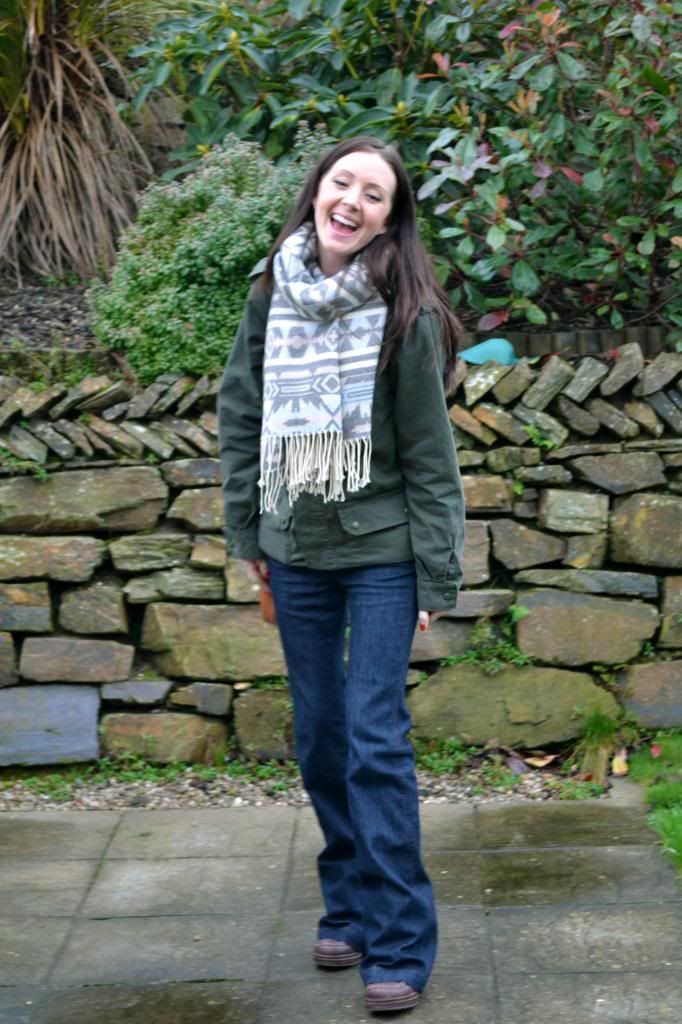 *that last pic is my "Fletcher Face", he was being super cute and I couldn't resist the smiles *
So 2013 is upon is! I've been reflecting on 2012......
It was a wonderful year on so many levels. It was the year that brought my beautiful healthy baby boy into the world, It was a great year to be British with the Jubilee and the Olympics, I had 11 months off work to focus on being a mama, Dylan was posted to Cornwall meaning more time as a family but then it took a bit of a turn towards the end of the year. I'm not going to go into detail as it is very personal and I like to keep things positive on here but lets just say the first 3/4 of the year were amazing and the last 1/4 was utterly terrible, ending with Dylan and I both being ill for Fletcher's first Christmas. But onwards and upwards now, I have high hopes for 2013 and plan to make it a year full of love, laughter, family, fun and new beginnings.
So 2013............lets do this!
Keep Smiling
xxx