What a lovely little weekend I've had. It started early for us as Dylan had Thursday and Friday off. I'll let the pictures do the talking.
Impromptu lunch at Ask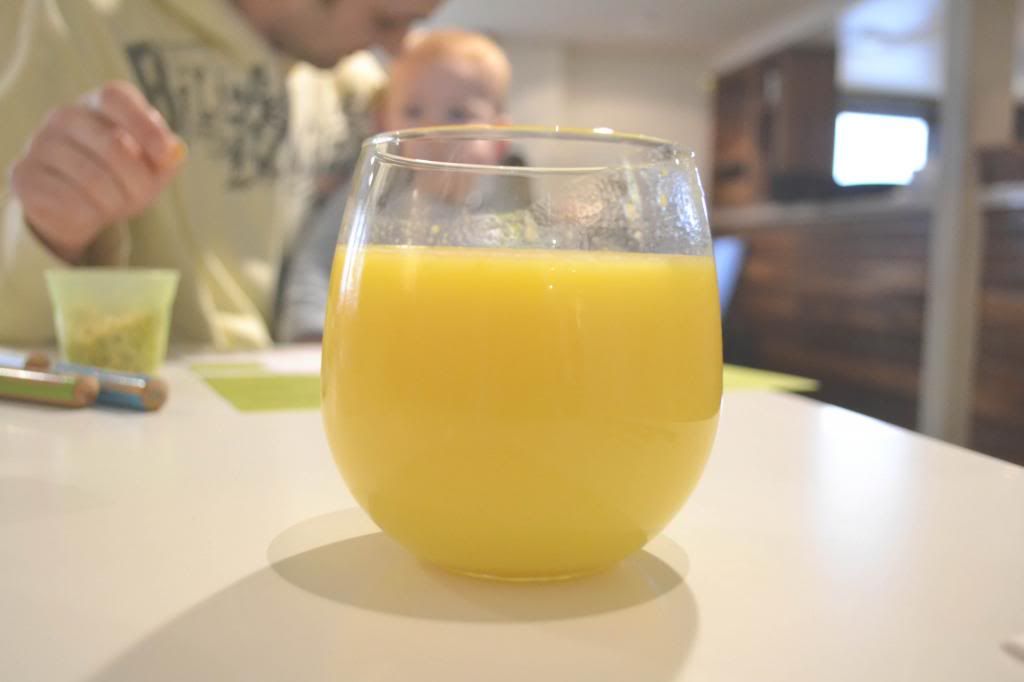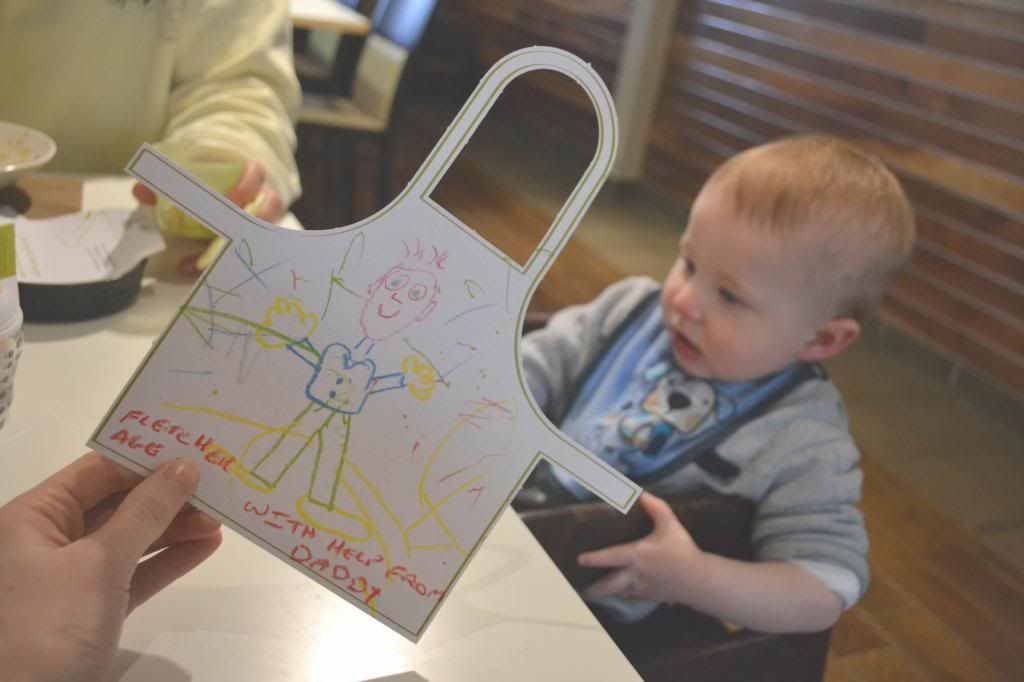 Beach Day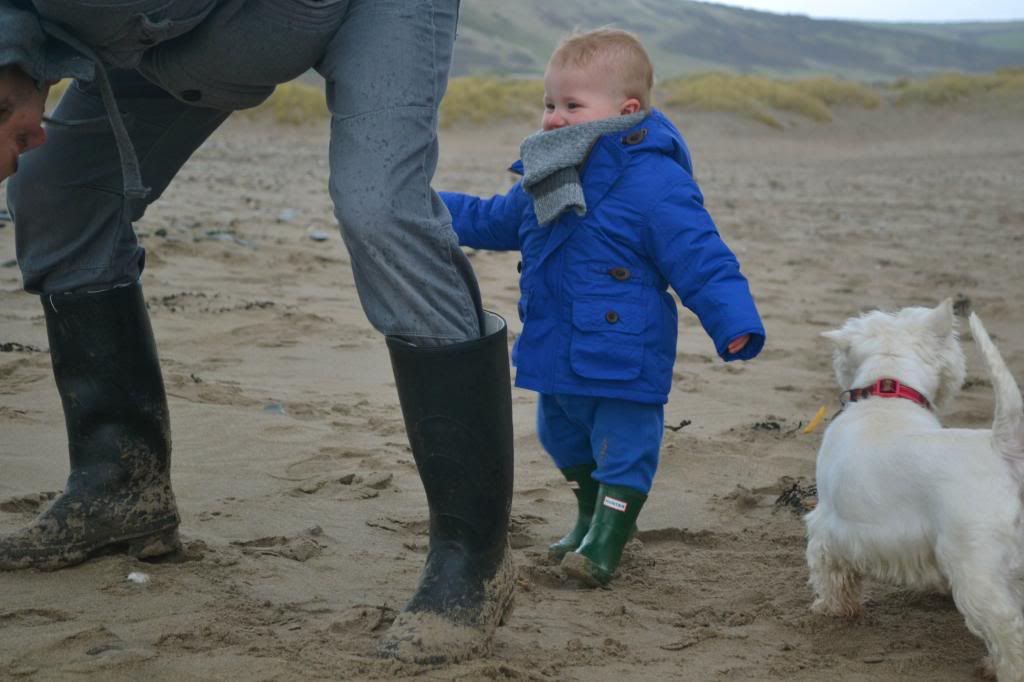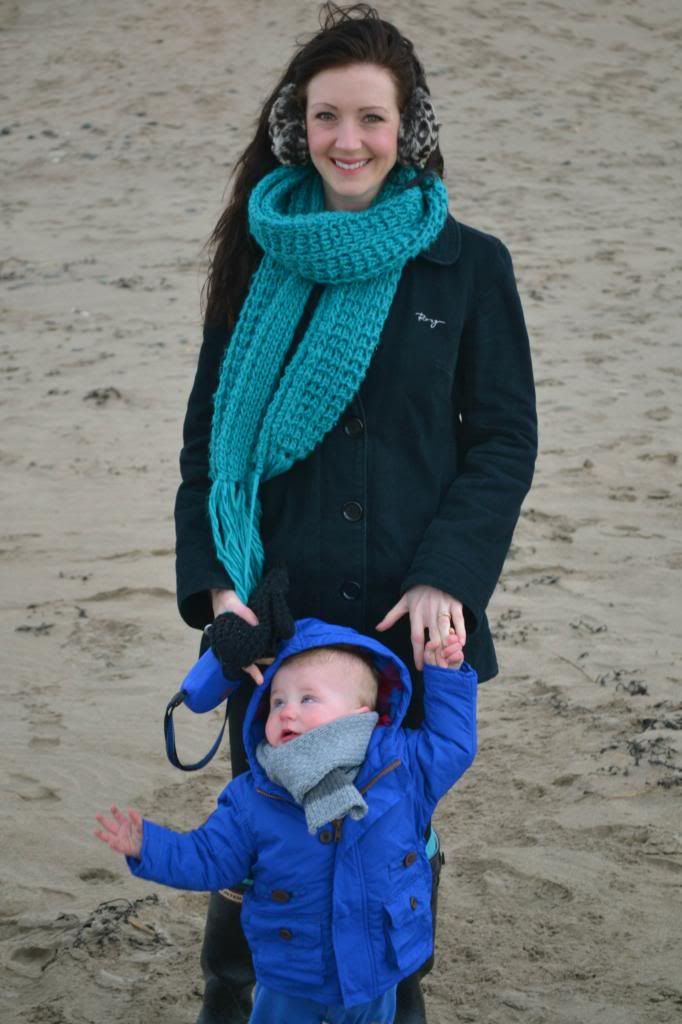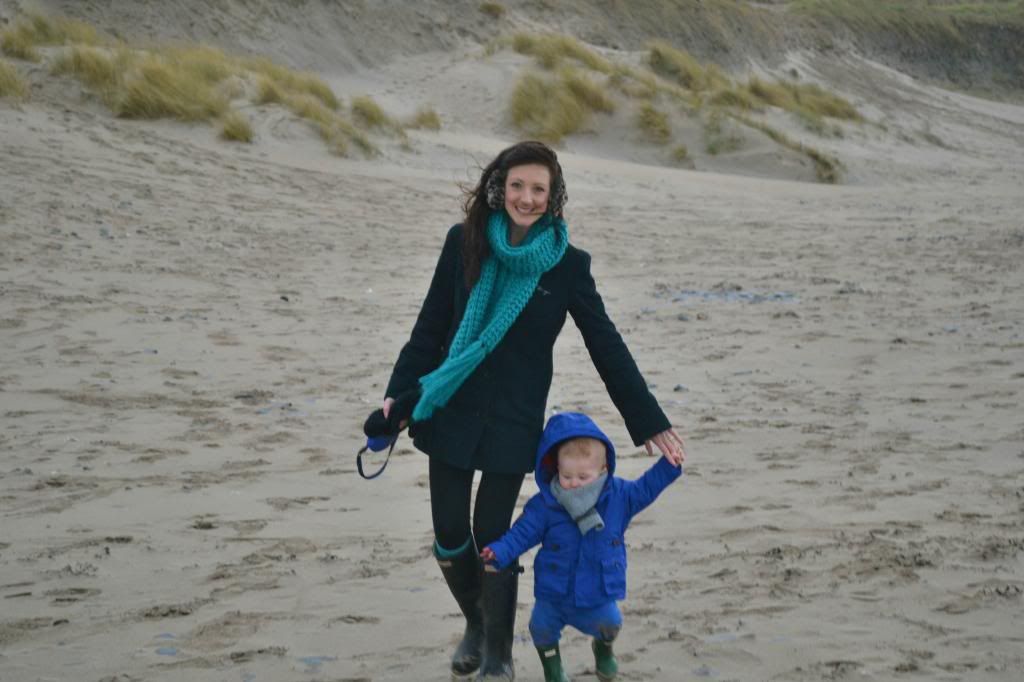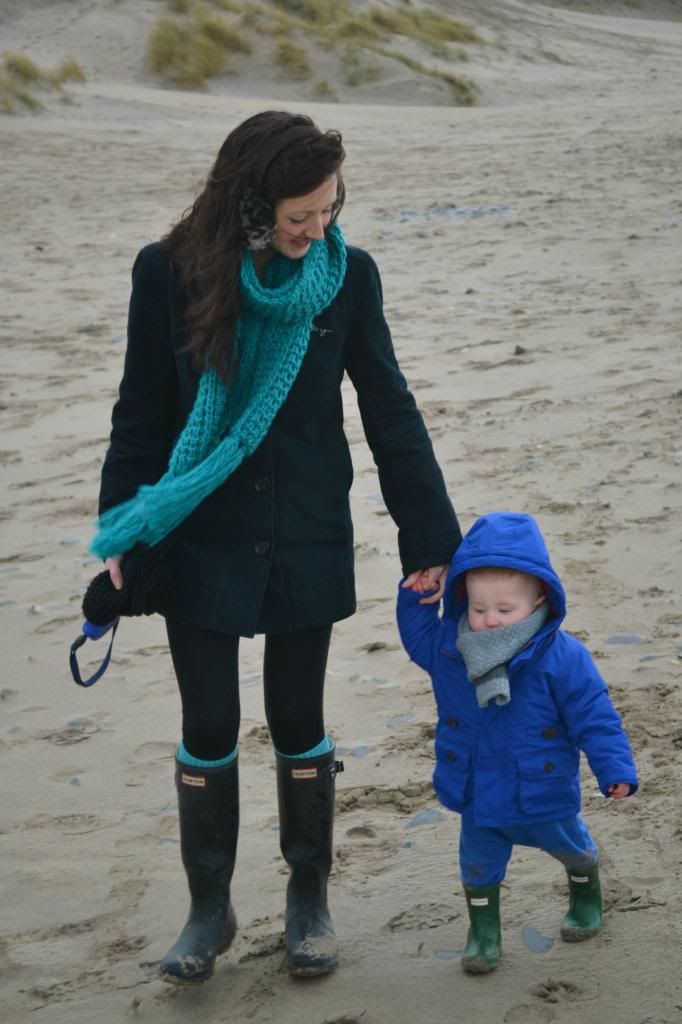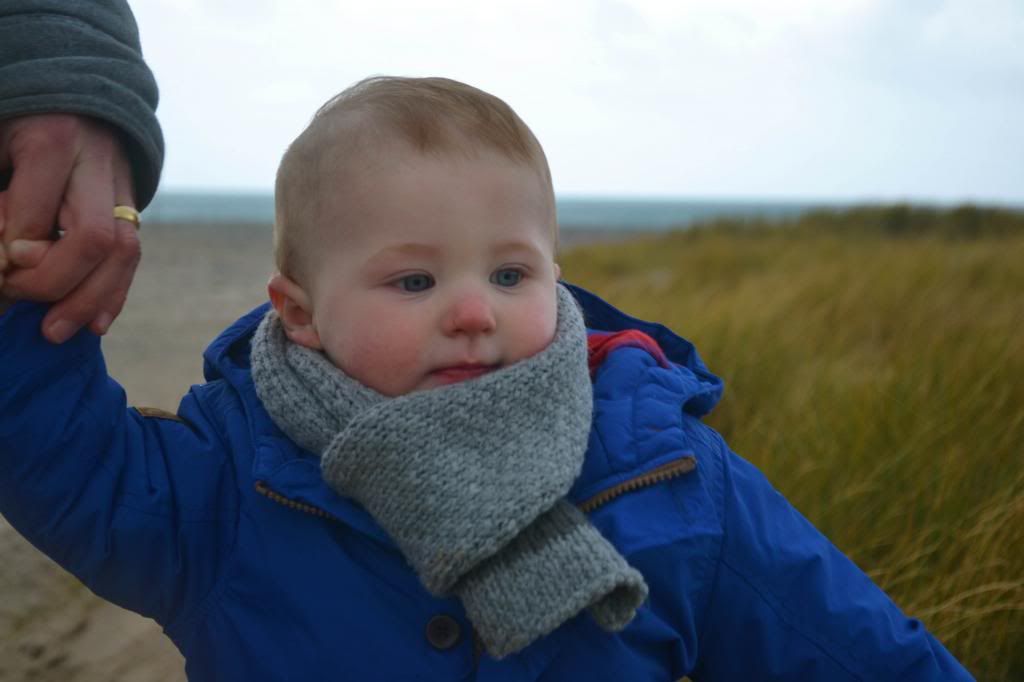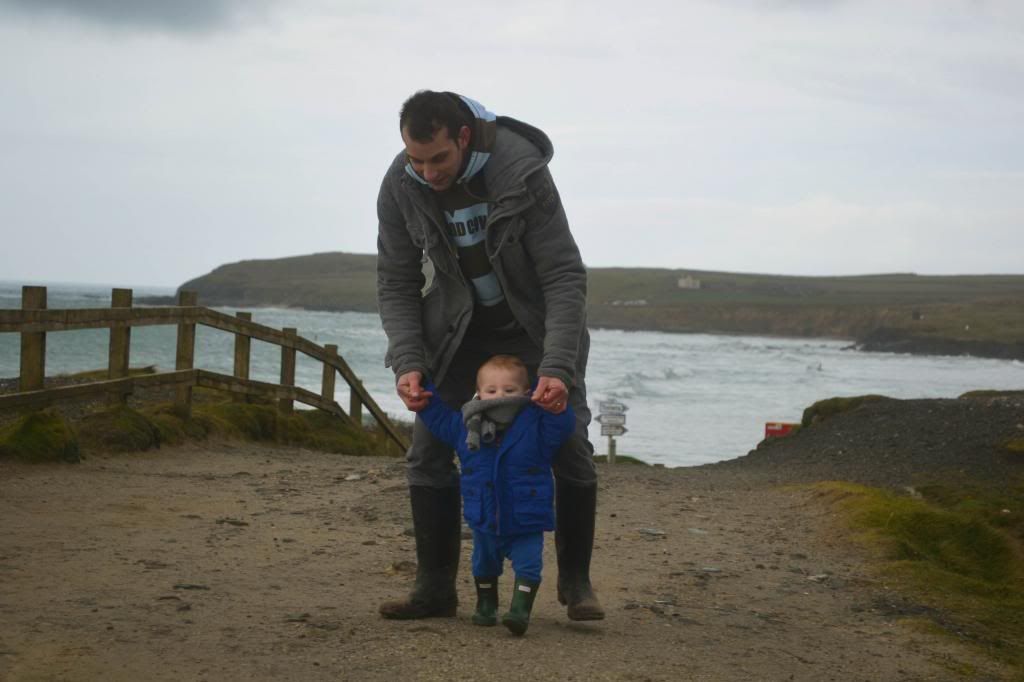 Coffee break at Costa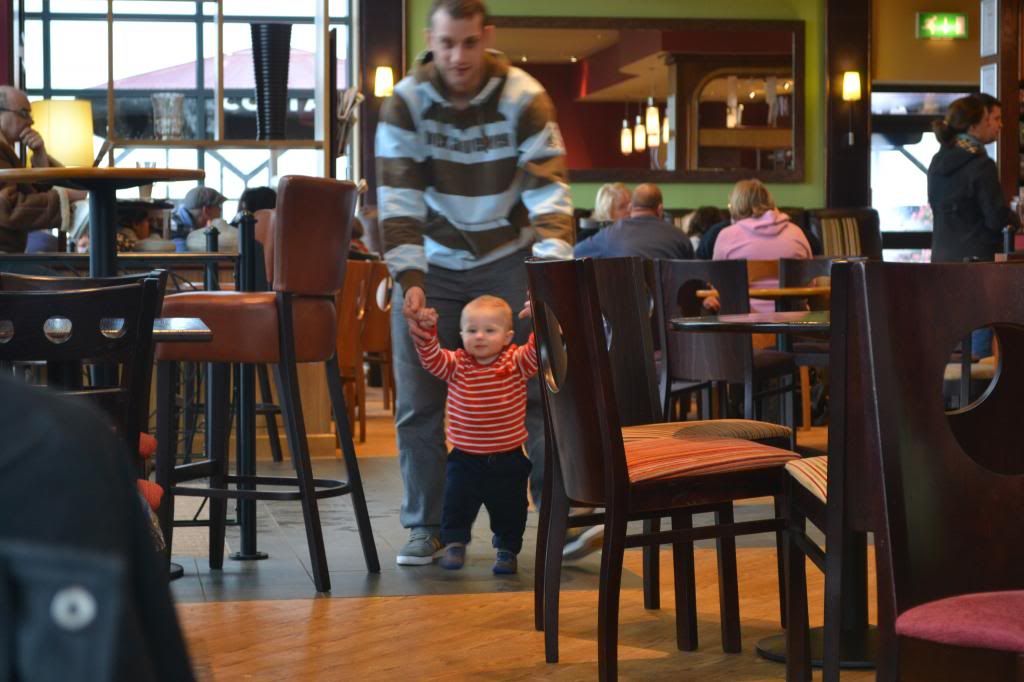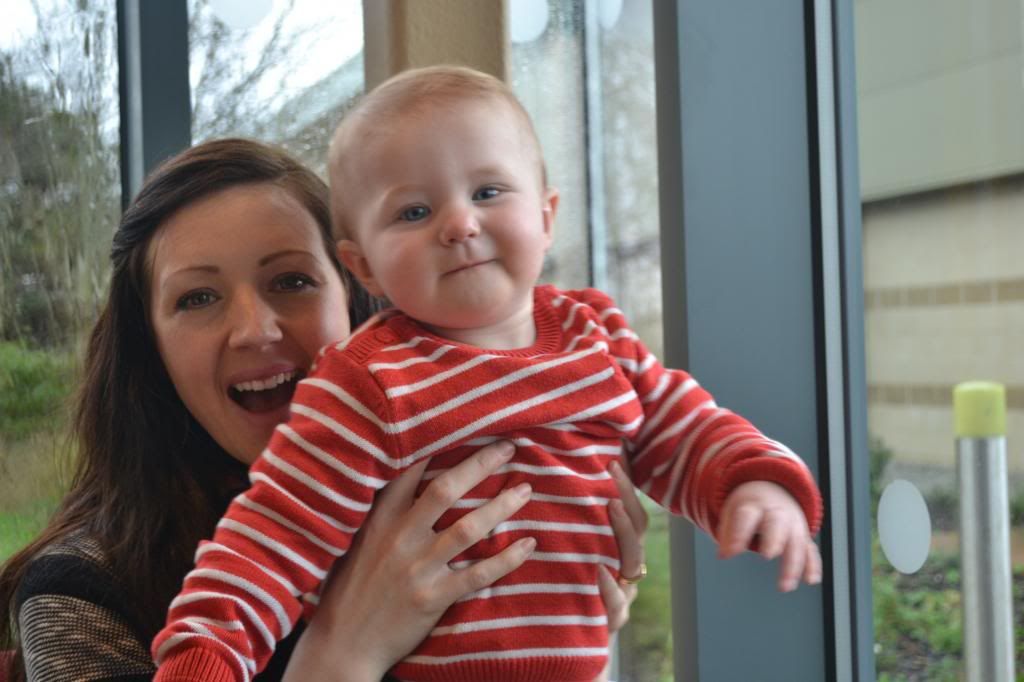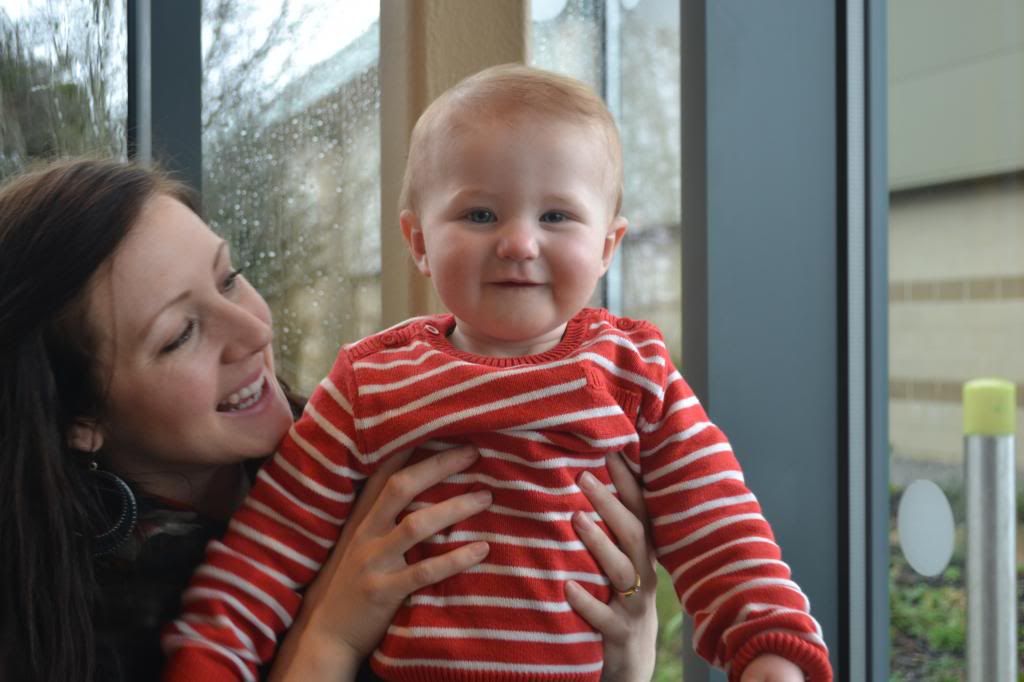 And other stuff not photographed includes >>swimming lesson>>a trip into town>>movie night with popcorn>>manicure>>face mask.
I hope you all had a fabulous weekend whatever you did. Happy Monday to you!
Keep Smiling
xxx