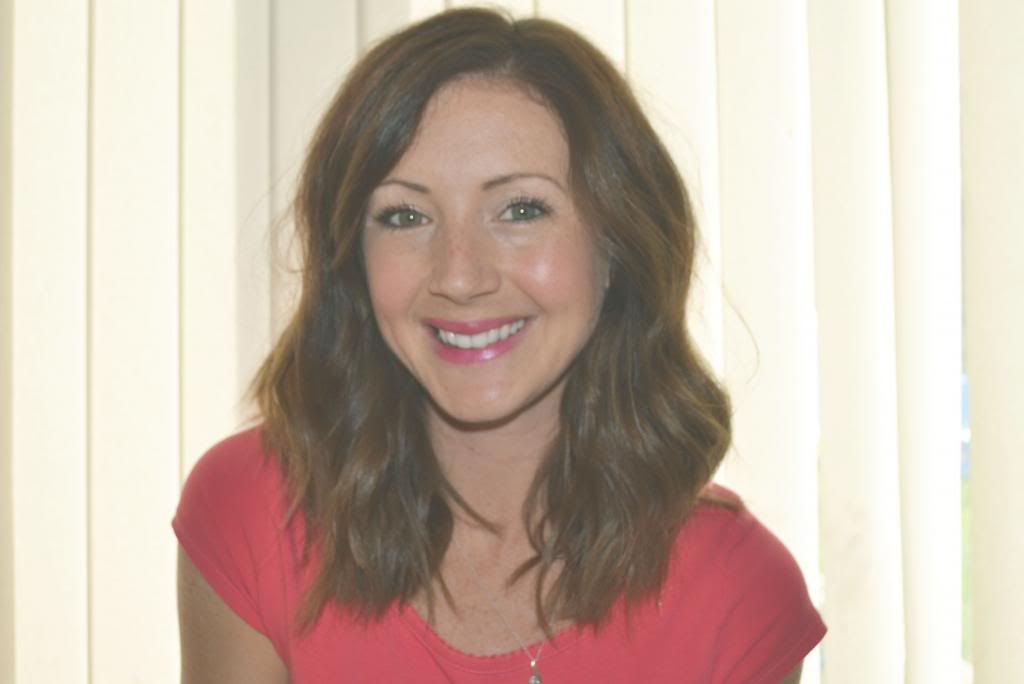 ITS BEEN A WHILE SO HERE IS MY FACE
Last week whilst sitting at the end of my yoga/mindfulness class in complete silence my teacher said to think about something that you are thankful for, it didn't have to be anything significant it could be something really small like being grateful for a perfect cup of tea or a good hair day and to just sit and really appreciate these little things.
When you think about it, its actually amazing how much we take for granted, for example just the simple act of breathing. Your body just does it without thinking, without prompting so at the end of the class I sat in silence and really appreciated the fact that my body could breathe, every breath in filling my lungs with beautiful oxygen keeping me alive. So on that note I have decided to add my "things i'm thankful for" here and I may try and make this a regular thing.
5 things I'm thankful for this week.
1. The Sun - This had to be top of my list. He's really got his hat on hasn't he and it just puts me the best mood ever.
2. My book - Every night before bed I read. I just love getting under the sheets and getting swept away with the story.
3. Exercising - I do Zumba, Yoga and more recently Pilates every week and then throw in some dog walking and thats my weekly exercise sorted. I always feel so amazing after a workout.
4. My dishwasher - This should probably be top of the list really. We have just had our first ever dishwasher plumbed in and whoa its like a dream. I absolutely detest washing the dishes, it takes so long and your dishes always look so ugly clogging up your worktop space so i am super super thankful for this wonder machine.
5. Calprofen - Fletcher is teething........nuff said
Keep Smiling
xxx