This shampoo & conditioner is fantastic. It makes my hair feel silky smooth like no other and smells gorgeous.
I repurchased this in April after not using a serum for a few months and forgot how much I love this stuff. It's like putting a layer of liquid heaven on your skin it's just beautiful.
I love this so much so that I already know I will be repurchasing it once I've finished it. It's so rich and creamy but doesn't leave an oily residue, it just sinks deep down into the layers of the skin. I have definitely noticed a difference in my skin since using this, it feels much smoother and feels well hydrated.
Smells gorgeous, nothing like honey though, more of a subtle sweetness which I adore. Makes awesome bubbles too.
Nothing screams clean like the smell of Dove and I've been loving using both of these products together. Every now and then I catch a whiff of myself smelling soapy clean and I just love it.
I've owned a couple of white nail polishes in the past and this one by Models Own is hands down the best. It's super white and shiny and leaves a perfect finish after 2 coats unlike some others which can take 3 or 4 goes! I've been loving this on my toes (still trying to give my fingernails a little break)
I do love this little lip crayons. You can go as intense or subtle as you like. This is a classic red stain and lasts all day, no joke!! I put this on in the morning and it's still there when I get home from work. It's a classic shade that I imagine would suit most people.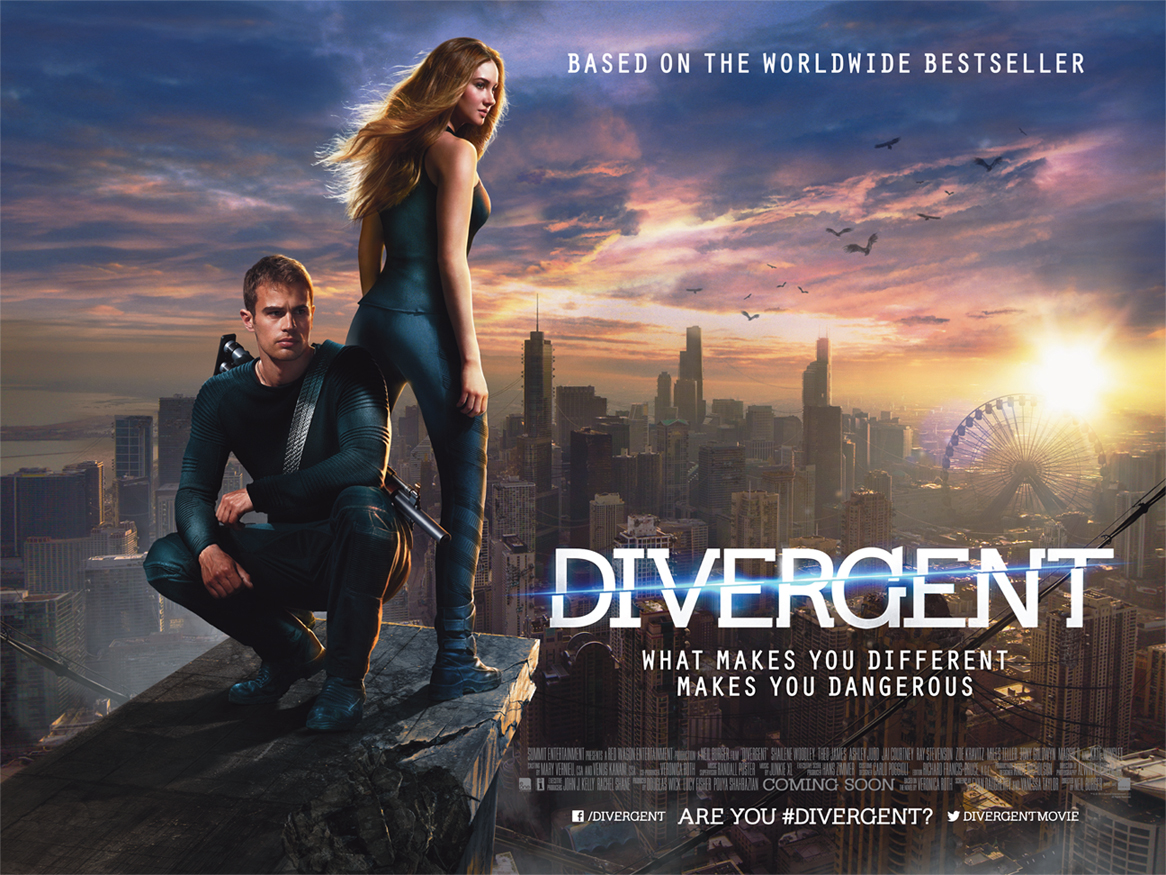 TOPSHOP DUSTER COAT
I bought this a couple of weeks ago and am absolutely in love with it! It's a really lovely lightweight material perfect for spring/summer and the colour is a lovely stone grey with a hint of purple. It's beautiful and had to be in my faves. In fact Topshop alone should be in my favourites as I am loving EVERYTHING in there at the moment! The coat is sold out online but its still available in some stores. I've linked it for you to check stock at your local store.
I have been after a red stripe t shirt for quite some time and was quite particular about how I wanted it to look (had to be short sleeve, loose, not too long) and this one ticked all of those boxes. I can see this still being in my wardrobe in 10 years time. Simple and classic.
I wore this in my
Taylor Swift Shake it Off
style post and I love it so much. I love the sleeve length and the fact it has a slightly higher neck without being a total turtle neck (I don't really get on with turtle necks). I think I want this in other colours.
I've been loving this for quite some time and felt like it deserved a mention. I spread it on rye Ryvita for a taste sensation.
This film was soooooo good. I definitely wish I had watched Insurgent in the cinema now but I'll just have to wait until it comes out on DVD instead. It's a SciFi film with a love story and a really hot guy, that's all you need to know.
I hope you've enjoyed seeing what I'm loving.